The War Against Waste
We recognize that valuable resources are wasted everyday, and it's our goal to save them. From a single-use plastic container to valuable hours spent doing something mundane, we know that the only way to incite change is to make the better option more practical.
What if saving smelled good and felt clean?

Laundr's greatest innovation is that we can help save without detracting value. We save time without cutting corners, and save money without using inferior products. We do all of this knowing that if you had a few extra hours in the day, you would use them to make your life better. We're betting that happiness is contagious.
Every time you choose Laundr, you save time and lend freedom.

Our partners work with Laundr as a means to fuel their passion. More than half of the price of each order goes directly to the partner, and the order can be processed in the background, allowing partners to use their free time productively. This stands in stark contrast to other part-time jobs which require you to stand idly at your workstation. We want to see what the world would look like if everyone was allowed to follow their dreams.
We want to build trust with our customers.

To build trust, Laundr has a policy of radical transparency and honesty with our customers. Laundr has no delivery fees, no service fees, and no tips. Our social media platforms are open to questions on whatever platform our customers feel the most comfortable speaking through.
How it Works
Laundr's secure and streamlined order process.
1. Full hamper
Have at least 10 lbs (or one washer-full) of clothes in your hamper? Put your clothes in one of Laundr's black bags and seal it shut with your personal tag.
2. Order
Create an account, and fill in your preferences to place an order. Get it back same-day before 2PM, or schedule your pick-up and drop-off times for tomorrow! No fees either way!
3. Pickup
Your delivery driver will arrive at your door within 30 minutes (or when scheduled) to weigh your clothes and give you the final price and time estimation.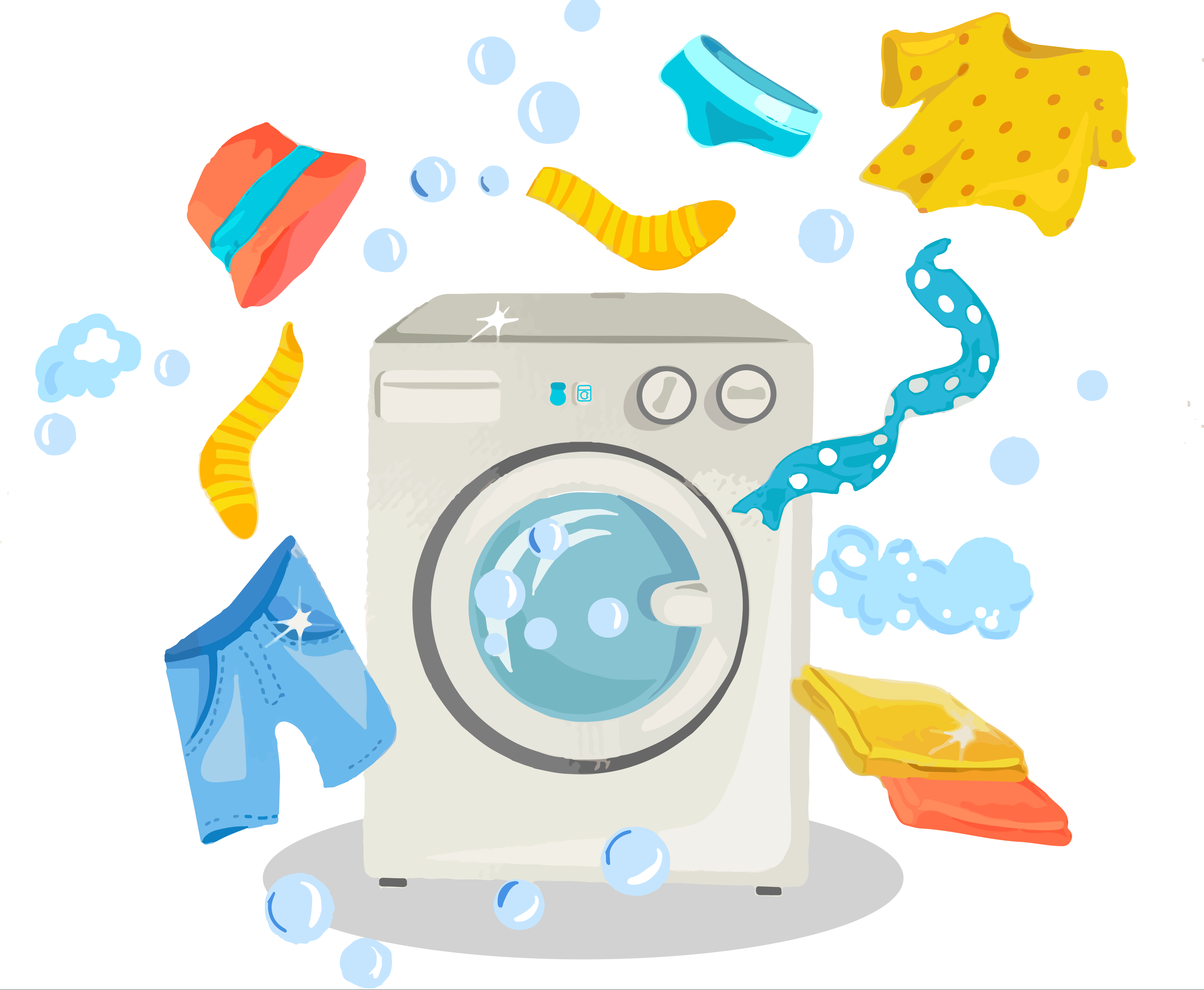 4. Clean
Your clothes are cleaned according to the preferences you sent along with your order. Hypoallergenic detergent, separate whites, hang-dry delicates, and everything in between.
5. Done!
Your clothes arrive as little as 4 hours later folded and packed carefully in our branded boxes.
Meanwhile, Amazon was innovating in product delivery, Uber had all but dissolved taxis but laundry seemingly had not been touched despite the fact that it was just as archaic and inefficient an industry.