Explore More, Stress Less
Dry Clean with Laundr
Meticulously cleaned, spot treated, pressed, and returned on a hanger.
Free Pickup & Delivery. 3 Piece minimum.
Place Orders and Track Them Effortlessly
Schedule your pickup and delivery times in just a few taps.
10 A.M. – 8 P.M. every day. 
Get the Perfect Plan for Your Lifestyle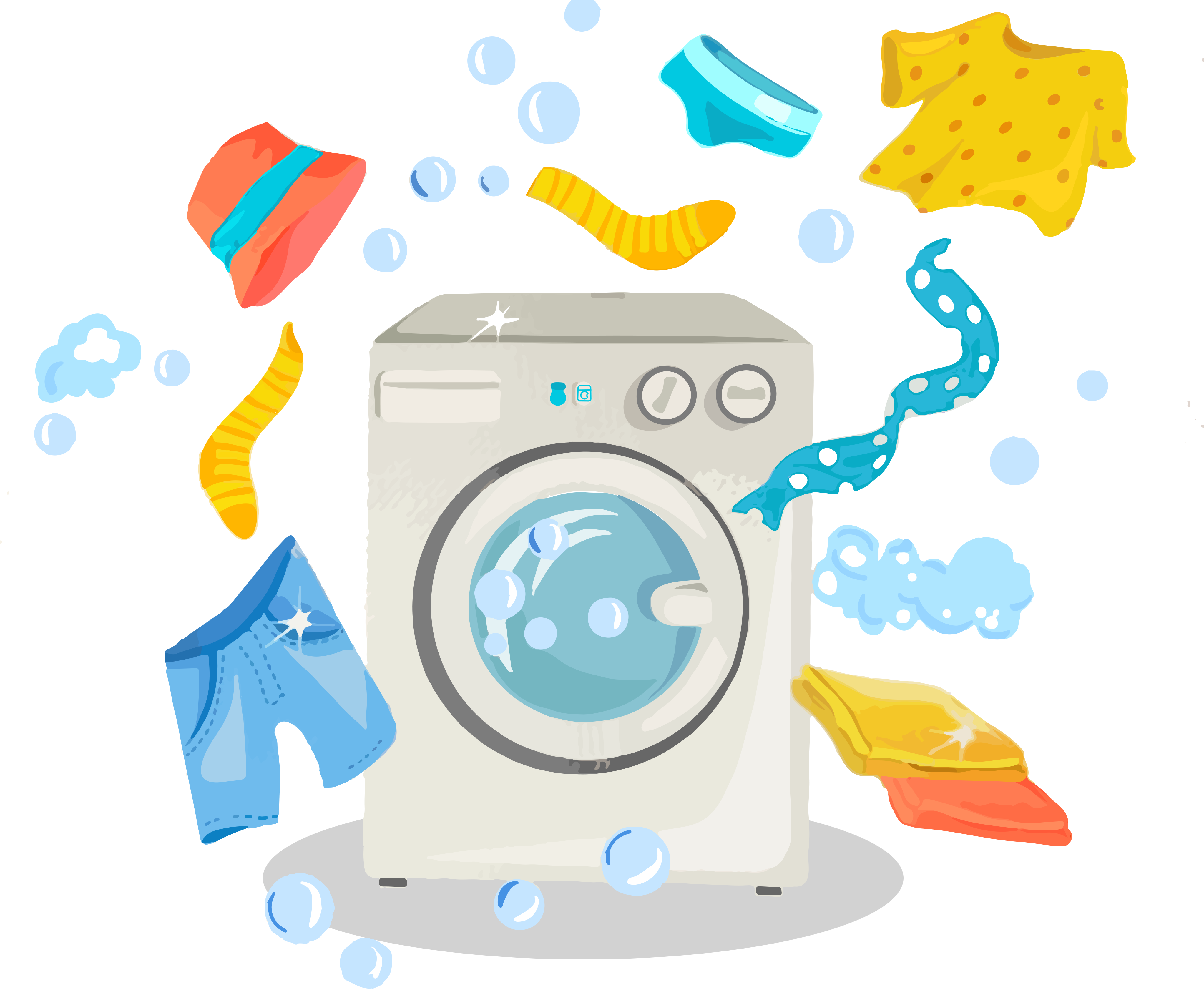 Standard Subscription
$15 / week
48 lbs per month
Plus Subscription
$20 / week
66 lbs per month
Family Subscription
$25 / week
84 lbs per month
Get the subscription rate ($1.20/lb) for an unlimited number of pounds
A Subscription Tailored for Students
Laundr's same great service at just $10 / week.
Valid student email required.
See What Customers are Saying About Laundr
⭐⭐⭐⭐⭐
amazing customer service
I had problems with my debit card and their insta dm team got back to me within 5 minutes and talked me through it all. very professional! the app is easy to use and it is all reasonably priced.
⭐⭐⭐⭐⭐
… Not sure how it all worked at first but within 30 mins, they picked up my many loads of dirty laundry, explained the whole process and because I had to stuff to do, I scheduled for drop off next day, When I got them back they were beautifully folded in a branded Laundr box. (now if only can get someone to put them away…)
Take your time back!
– Same-Day Delivery
– As low as $10 per week
– Live customer service 7 days a week
 
A Company Committed to our Planet 
We are proud to offer a service that uses no conventional plastics. 
We Recycle
Return your used cardboard  Laundr boxes to your driver, and they will be delivered to your county's recycling center.
Bioplastic Bags
We exclusively package laundry in biodegradable bioplastic bags.
Reusable Boxes
Subscribe and get a reusable Laundr box after your first month!