On-demand laundry service as low as $15/week.
Pick-up and Delivery is always Free.
Skip the laundry room, make time for memories.
On-demand laundry service at $1.33/lb with no limits.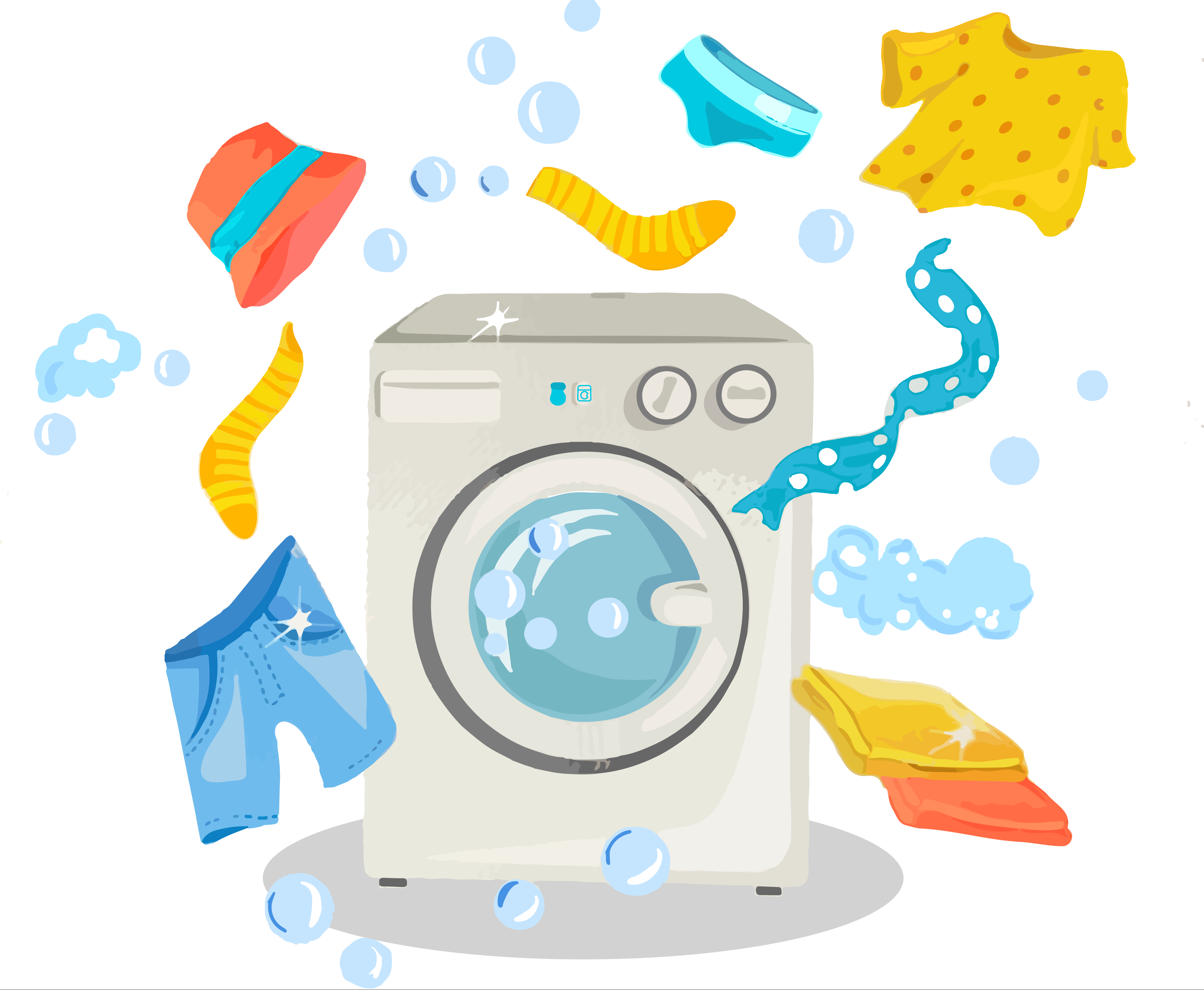 Subscription Plans for Every Lifestyle
Recurring subscriptions can be purchased in the Laundr app in the "subscriptions page".
One outfit per day. 48 lbs per month. Laundry made simple.
Two outfits per day. 66 lbs per month. Stay fresh on the go.
Three or more outfits per day. 84 lbs per month. Have an outfit ready for every occasion.