Schedule Your Next Pickup with Laundr
Laundr partners with Spin City Laundry to offer next-generation laundry service in North Central Florida
A Simple Laundry Service for Busy People
Your laundry picked up, cleaned, and delivered to your door in under 24 hours, all from your computer or smartphone.
1. Create a Laundr account at app.laundr.io
2. Schedule a time for your pickup and delivery.
3. Look out for notifications from your delivery driver, and be sure to use the live order tracker built into the app's "Order Status" screen
4. Your order will be cleaned, folded, and delivered to you at the designated time.
That's it! Enjoy your freshly cleaned laundry.
Place Orders and Track Them Effortlessly
Schedule your pickup and delivery times in just a few taps.
9 A.M. – 5 P.M. every day. 
Get the Perfect Plan for Your Lifestyle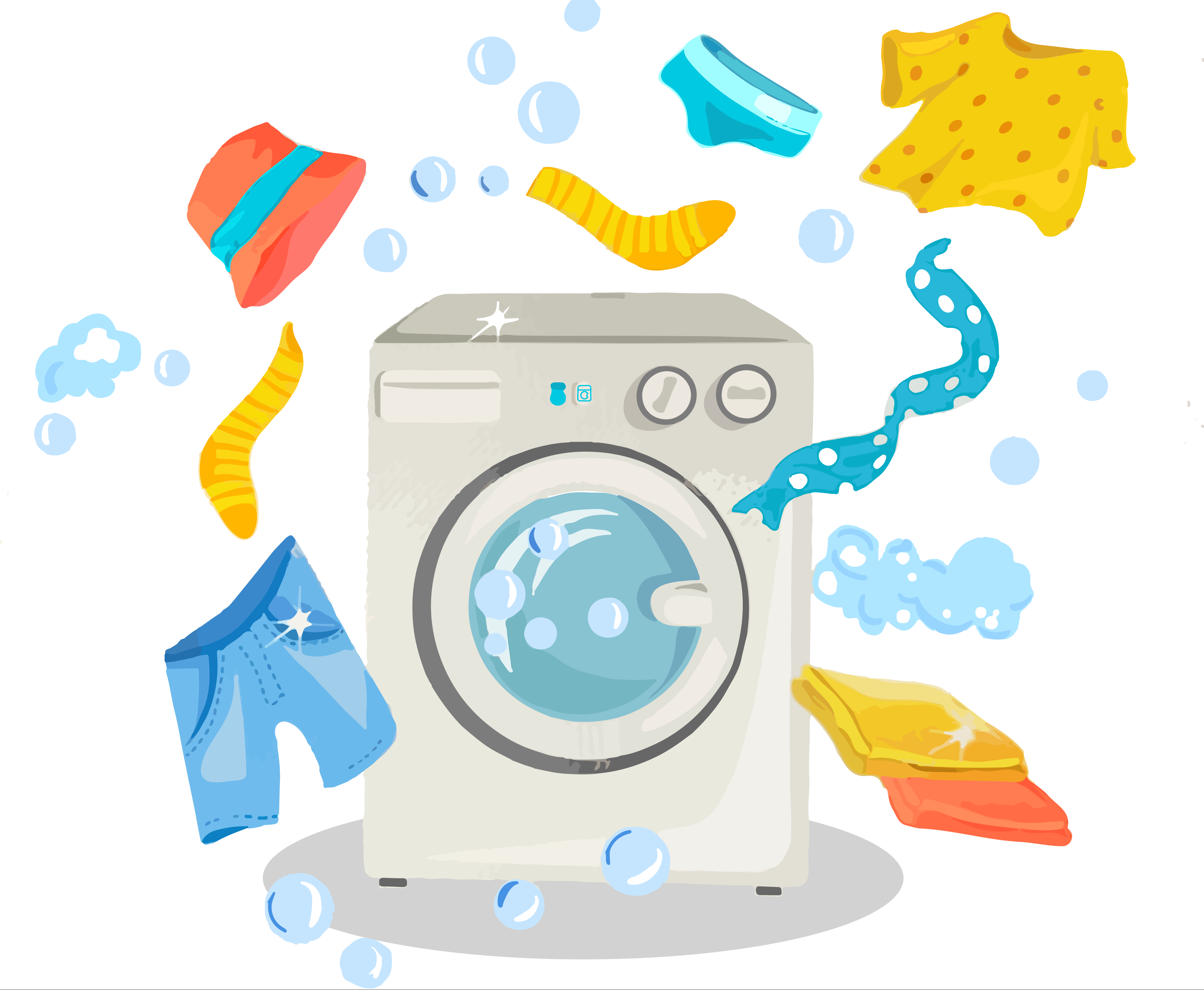 On-Demand Orders
$1.99/lb
No commitments
*Subscribe at any time
Standard Subscription
$17.49 / week
40 lbs & 2 Free Deliveries per month
*Up to $16 in savings
Plus Subscription
$29.99 / week
75 lbs & 3 Free Deliveries per month per month
*Up to $39 in savings
Family Subscription
$49.99 / week
120 lbs & 4 Free Deliveries per month per month
*Discounted overage pounds = UNLIMITED SAVINGS
See What Customers are Saying About Laundr
Michael Behfar
2022-05-02
Courtney J. Carroll
2022-02-16
Pattie Morillo
2022-02-16
Great company! Never disappoints and is such a time and life saver!
Cassi Williamson
2022-02-16
Laundr = life saver When I get my clothes returned, they are folded so neatly and smell great! This is the best app I've found because I don't own a washer/dryer so this saves me so much time by not going to the laundromat and doing it all myself.
Take your time back!
– Free Next-Day Delivery
– As low as $17.50 per week
– Live customer service 7 days a week
 
A Company Committed to our Planet 
We are proud to offer a service that uses no conventional plastics. 
We Recycle
Return your used cardboard  Laundr boxes to your driver, and they will be delivered to your county's recycling center.  
Bioplastic Bags
We package laundry in biodegradable bioplastic bags.
Reusable Bags
Subscribe and get a reusable Laundr bag after your first month!
Ready to try Laundr?
Door-to-door service, free next-day delivery, 24/7 ordering? What more could you want? Click "Get Started" to use Laundr on the web or alternatively find us on your app store by searching "Laundr." 
 
Laundr Service Area Checker
Enter your address to see if you can place a Laundr pickup!